Take Your Marketing from Chaos to Clarity.
Social media marketing doesn't have to be complicated to get results.
Now, more than ever, your online presence can help grow your business and give your customers a better experience. Digital marketing is constantly changing, but your marketing strategy doesn't have to when you have a content plan built on simple, effective strategies that get results.
Stop chasing the newest shiny thing, or worry you are missing out.
Instead, Join Us January 7 – 8- 9 for
This You?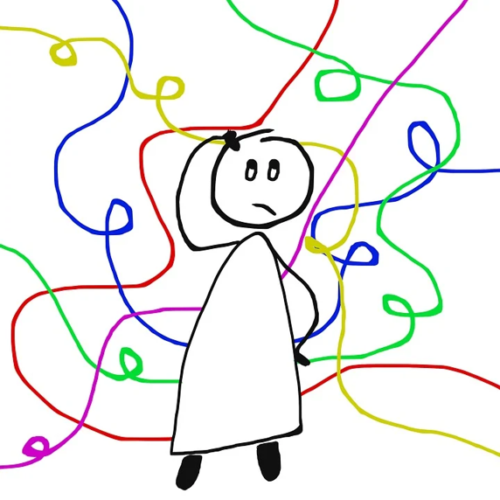 Not Enough Time!
Does marketing feel like another job you don't have the time or the energy for? After all you have products and services to deliver.
Too much information!
Do you find there is an overwhelming amount of conflicting marketing advice? Are you paralyzed because you don't know how or where to start?
No Results for the Work!
Has hiring your cousin's daughter's boyfriend not worked out the way you wanted? Have you spent countless hours trying to learn all the things without a return?
It's Changing Too Fast!
Does it seem impossible to keep up with all the new platforms and must-do strategies? What if you didn't have to?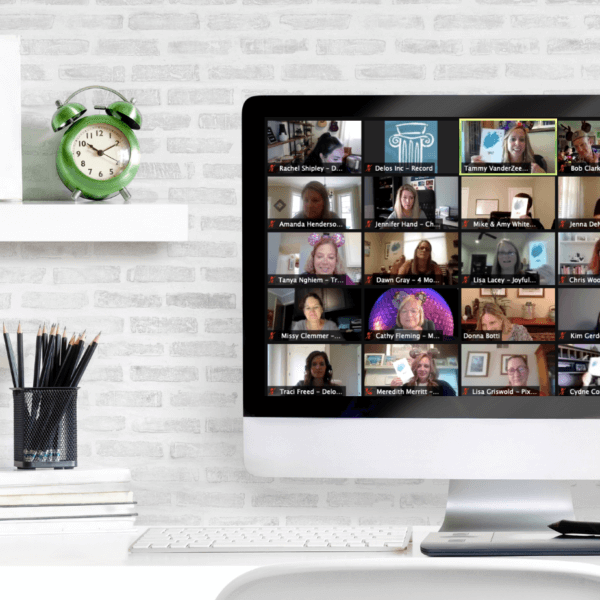 Simple Effective Strategies that Get Results.
Work on your online marketing program and leave with a plan that is ready to implement.
3-day live virtual event January 7 – 8 -9
11AM EDT – 7PM each day
Get out of overwhelm and jump start your online marketing. Getting successful results from your digital marketing efforts requires a plan.
Do you find that Getting Results from your digital marketing efforts can be an overwhelming process when there is so much to learn and not enough time to do it?
Digital Marketing Live! is a special 3-day, live, virtual event for business owners and professionals like you where we'll teach you simple, effective strategies that get results.
Your website, email marketing, social media, reviews, YouTube, creating content, SEO, what to say and when and where to say it seems like a lot! We package it together in a way that is explained to you, and is easy to understand and implement.
You'll not only learn just what you need to know, you'll work on your business marketing and leave with a plan that is ready to implement to get you more clients and earn more money in 2022.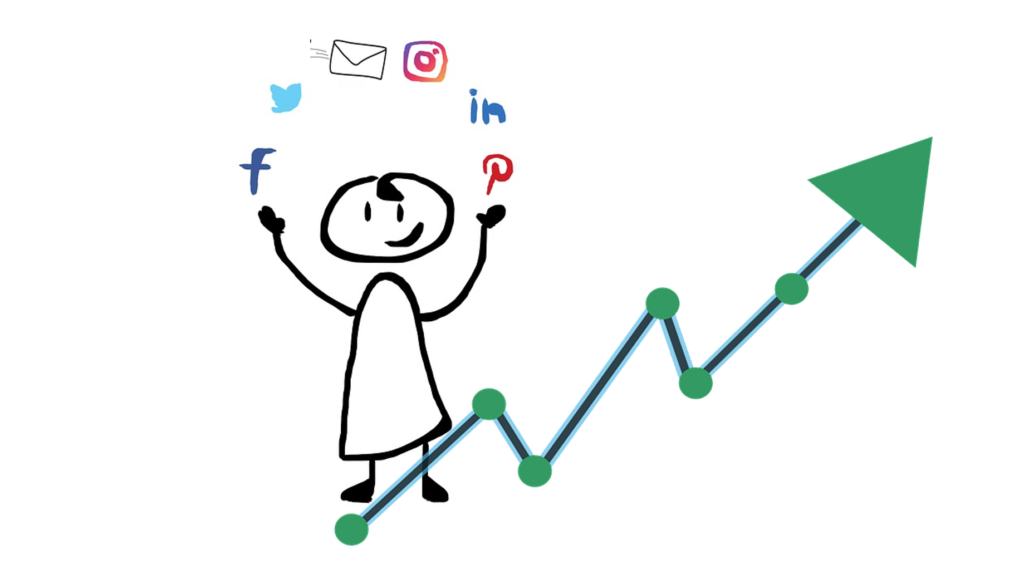 Day 1
Get Grounded.
---
Get crystal clear on your perfect target audience, the right messaging, website best practices and getting found on Google.
Get clear on who the right customer is for your digital marketing efforts.
Align your audience, message and product/service to create a road map for all of your marketing efforts.
Learn how you can use the free Google tools to get found on Google Search and Maps to drive business.
Discover the secrets of an effective website that gets and keeps customers.
Apply these methods to your business – today!
Day 2
Get a Plan.
---
Integrate everything into one cohesive strategy that is easier for you and your team to implement.
Make the most of your customer and prospect list.
Implement best practices for developing relationships with your audience using email marketing.
Discover the best social media platforms for your business, and how to maximize your impact.
Design a content plan where you use what you have to attract new customers and serve existing clients.
Create a social mix for your business that follows the 80/20 rule and saves you time and effort.
Create your editorial calendar for implementation success.
Day 3
Get Results.
---
Day 3 is all about getting results. Understand what works. Turn your digital marketing efforts into sales.
Explore effective ways to turn your prospects into customers.
Measure your results to see what is working and what needs to be adjusted or abandoned.
See how to build on content that is working for long-term impact.
Learn how the Facebook and Google advertising platforms work and the best way to plan a successful campaign.
Map out your detailed next steps for implementation based on the plan you've created.
Grow your business and give your customers a better experience.
Getting successful results from your digital marketing efforts requires a plan. Starting with a good plan will not only help you grow your business, but will save you time and effort in implementation.
January 7 – 8 – 9 starting at 11:00AM EDT daily
Start the new year with a plan for success!

Build Your Marketing Strategy
Regular Admission
* 3 days filled with strategies to grow your business and improve your online presence
* Workbook to develop your personal implementation plan
* Networking
Live, virtual conference
Interactive breakouts
Leave with your plan
Now, More Than Ever
A good online presence is critical for your businesses. The web, social media, and the shift to mobile devices have transformed the way we live, work, shop, and do business. Consumers have integrated the web into their everyday lives and activities. Businesses need to do the same.
Get Your Message Right.
Get crystal clear on what you need and what you don't to align with your perfect target audience.
Own Your Presence.
Get control and ownership of your platforms and avoid building your business on "rented" 3rd party platforms.
Build One Strategy.
Integrate everything into one cohesive strategy that is easier for you and your team to implement.
---
We Make the Web Work for You
Developing a solid digital marketing strategy, processes and implementation plan are more important than ever as COVID-19 has forced us all to pivot, and customer expectations for doing business online have significantly increased.
Donna Botti is the owner of Delos Incorporated in the Philadelphia area. Donna and her team help her clients use their online presence to grow their business and give their customers a better experience. Delos provides digital marketing strategy, training and implementation, and develops websites designed to grow your business. Donna frequently speaks to business organizations on how to make the web work for them and writes blogs on the Delos website, www.delosinc.com. Delos is also a certified Solution Provider for Constant Contact and has earned the All-Star Award for the outstanding marketing results achieved for their customers.
---
---
What are you waiting for?
Get a clear roadmap and framework for digital marketing success.
Start the New Year Right!